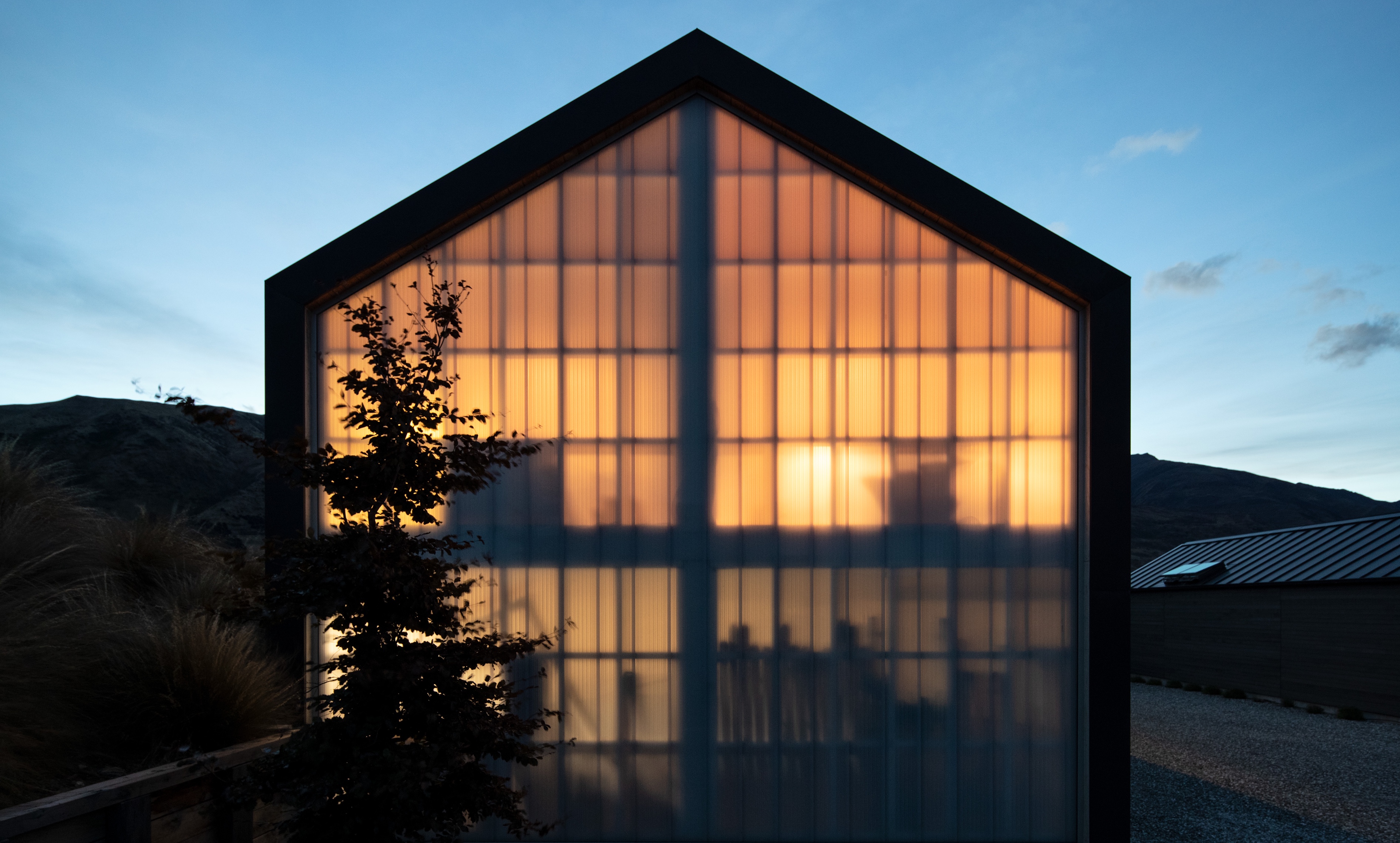 Wanaka Loft
An auxiliary to the residence at 77 Westmeadows, this loft-style apartment is designed to accommodate a flow of family and guests.
Two alpine styled bedrooms share the bathroom and laundry facilities, and link to a generous open plan kitchen, dining, and living space that enjoys expansive views via the extensively-glazed western end.
The Shed's longitudinal seams and dramatic shading effects intensify its profiled metal cladding to create a strong, clean, minimalistic finish.
Three Sixty Architecture
Level 1, The Yard
173 St Asaph Street
Christchurch 8011
New Zealand