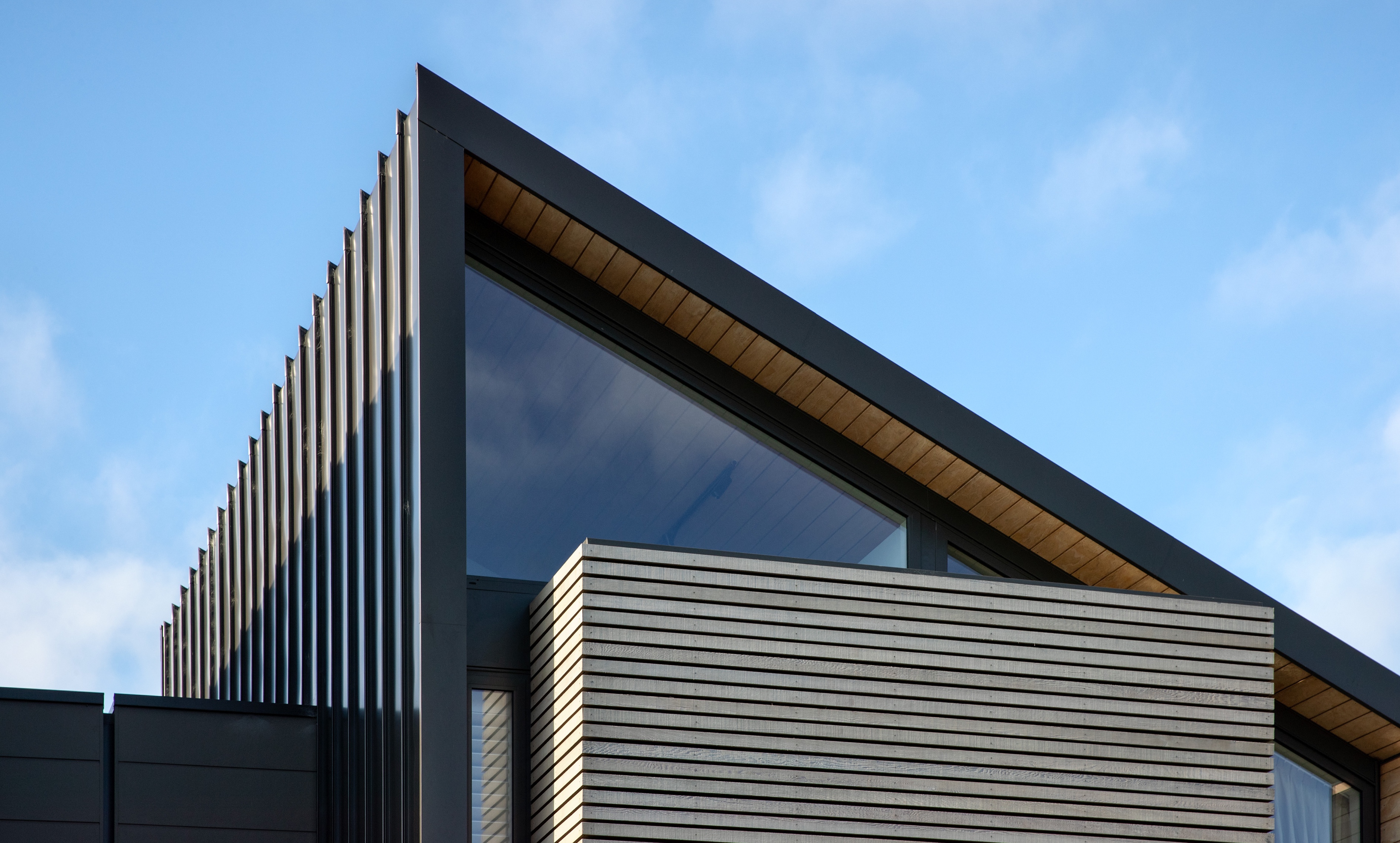 Peterborough
A sophisticated solution to residential intensification in Central Christchurch, this two-storey dwelling — comprising two linked pavilions — ties together generous living spaces and morning and afternoon courtyards to form a calm, orderly inner-city haven.
The palette of well-chosen timber, steel and concrete is applied dextrously throughout, and radiates natural light, making for warm and inviting living spaces with superb spatial flow.
Time honoured principles of good site orientation and an excellent thermal envelope dovetail with the latest technology to create a decidedly sustainable home.
Three Sixty Architecture
Level 1, The Yard
173 St Asaph Street
Christchurch 8011
New Zealand